Services
Run by Nurses for Nurses
Legal Representation & Industrial Support
Members and affiliates have expert professional industrial backup alongside the NPAQ Professional Indemnity Insurance policy.
Appropriately qualified and skilled personnel will support any workplace-related matter involving compliance to legislation such as entitlements, bullying and harassment, workplace health and safety or Workcover issues in accordance with By-Laws.
As a member or affiliate you also have access to discounted non-work related legal advice - and there is no charge for the first phone call. Contact our Hotline to find out more.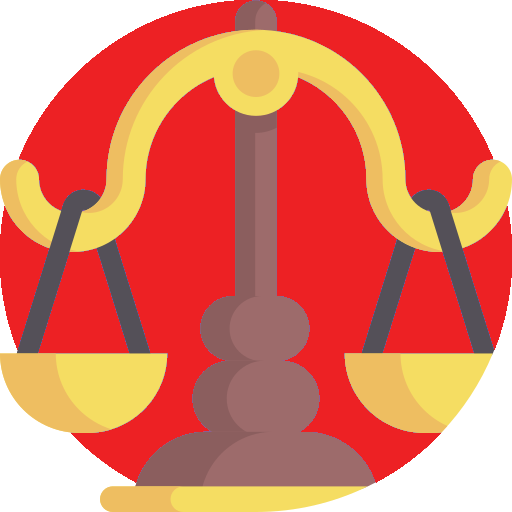 Membership for Nurses and Affiliate options
Only working employee Registered Nurses, Midwives, Nurse Practitioners and Enrolled Nurses may hold the status of Member. Student nurse members and non working members cannot vote or become a delegate.
Also, we meet the needs of AINs, PCWs, Allied Health and other hospital employees. They may join as affiliates which entitles them to the same Professional Indemnity Insurance coverage, legal backup and support services as Members. Self employed nurses and independent midwives are not covered by the NPAQ Professional Indemnity Insurance policy but are eligible for the legal backup and support. As with the affiliates, the only limitation is that they cannot vote or become a delegate and gain voting rights for the Association.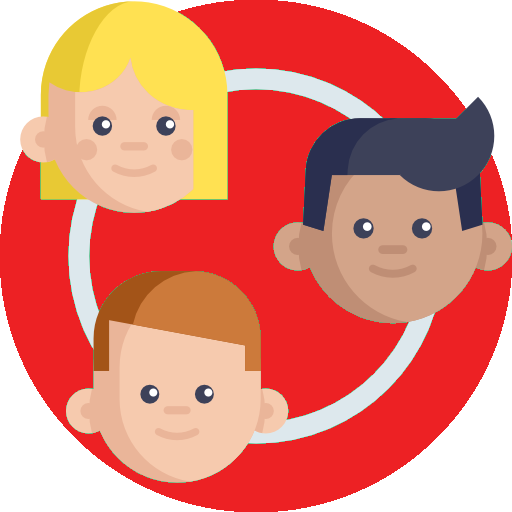 Enterprise Bargaining & Professional Working Conditions
Skilled negotiating of Enterprise Agreements at the branch, regional and state levels

Development and management of policy, procedures and systems
Identifying, promoting and advocating professional issues to the media and government at state and national level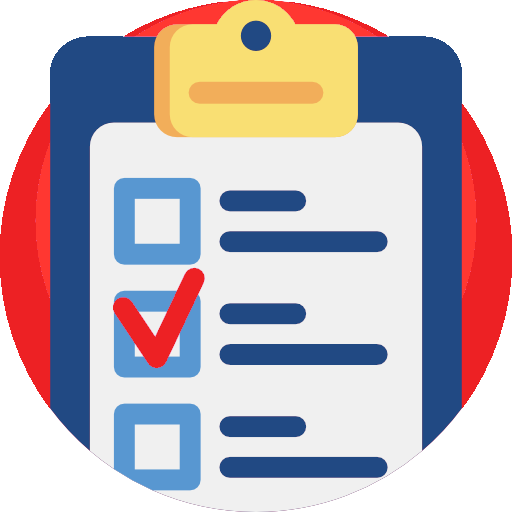 No Party Politics
No member funds can be used for any party political purpose or to support any political party.
With no class wars to fight, no party political agendas to fulfil, no ideological barrows to push and no exorbitant executive salaries to pay, NPAQ is designed exclusively to look after its members' interests and to provide a mechanism for broad-based policy development that has the potential to enhance members' careers.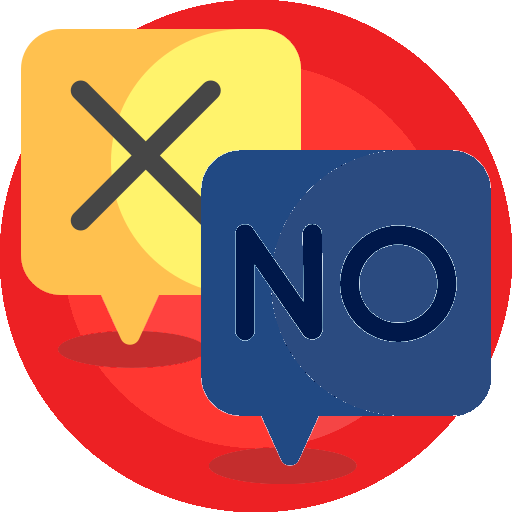 The support shown to me by NPAQ and Dianne throughout my recent experiences has been fantastic. Compassion and understanding of workplace issues has ensured that I feel safe and have the knowledge to continue in my role. Ongoing support and follow up have been second to none.
KC
NPAQ - OMG where would we be without you!! So happy that at long last nurses have a voice looking after them. Keep up the good fight. I congratulate myself every day that I joined the NPAQ
Lois
NPAQ has been 100% supportive from the first contact. They work hard to achieve resolution for their members. They are professional thoughtful and knowledgeable. The NPAQ has a wealth of experience within their team. I've recommended many members who I know have joined.
We cover Australia wide!
Sign up today
Learn more about our services membership options for Nurses and JOIN US!
Join now
The Nurses' Professional Association of Queensland (NPAQ) is an industrial association of employees, (an unregistered trade union) whose principal purpose is to protect and promote the interests of members in matters concerning their employment. We are a non-party political alternative to the QNMU. Our membership fees are up to $268 lower and we provide all the same services, plus an optional online CPD product.